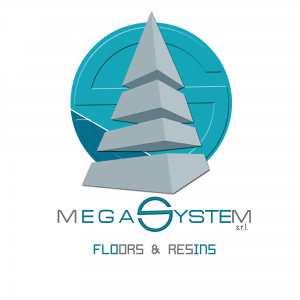 Whatever the sector in which you operate, we can study and lay the continuous covering adequate to the functional and aesthetic needs of your business, with a high level of personalization.
... and to keep them always beautiful and functional, like the first day, you can also agree on punctual maintenance service.
INDOOR & OUTDOOR CONCRETE PAVEMENTS
INDUSTRIAL FLOORS
OUTDOOR & INDOOR RESIN FLOORS
FOOD SECTOR
Resinous coatings created to guarantee the properties and characteristics of: breathability, washability, impermeability and anti-slip. Designed to guarantee maximum hygiene in the areas dedicated to the food industry. / H5>
MECHANICAL SECTOR
Resinous coatings designed to guarantee excellent performance both in terms of resistance to stresses and contact with chemical, microbiological and all the same agents typical in the mechanical sector.
TEXTILE INDUSTRY
Our resins are ready to resist abrasions and chemical agents, easily washable and with a wide breathability. h5>
CHEMICAL - PHARMACEUTICAL SECTOR
The antibacterial additives present in our resinous floors, accept to be easily washable and sufficient to guarantee the maximum hygiene required in aseptic obligatory environments. h5>
HOSPITAL SECTOR
In a context such as the hospital where maximum hygiene, quick maintenance and easy cleaning are required, our resins, thanks to their bacterial agents, are able to guarantee a flooring that is perfectly suited to the healthcare environment.
ELECTRONIC SECTOR - AST/ESD
Floorings in compliance with AST / ESD regulations are required in a place where delicate electrical materials are processed. The resins we use are designed to be ready to counteract the effects of possible electrostatic charges that are usually caused in the environment.
CONTRACT - PARKING SECTOR
The resins we use are suitable both for normalized environments such as car parks, but also for environments of high artistic and design level, such as showrooms, hotels, restaurants and bars. They adapt perfectly even to large architectural structures and to designs with large decorative motifs.
OUTDOOR SECTOR
Outdoor flooring requires original work in color combinations and in the creation of geometric and artistic shapes. For this, we use coatings that are suitable for places such as squares, residential areas, parks, swimming pools and maritime avenues with cycle paths.
and many other sectors...
Certified referents and applicators in Abruzzo - IPM - Solutions that last.